About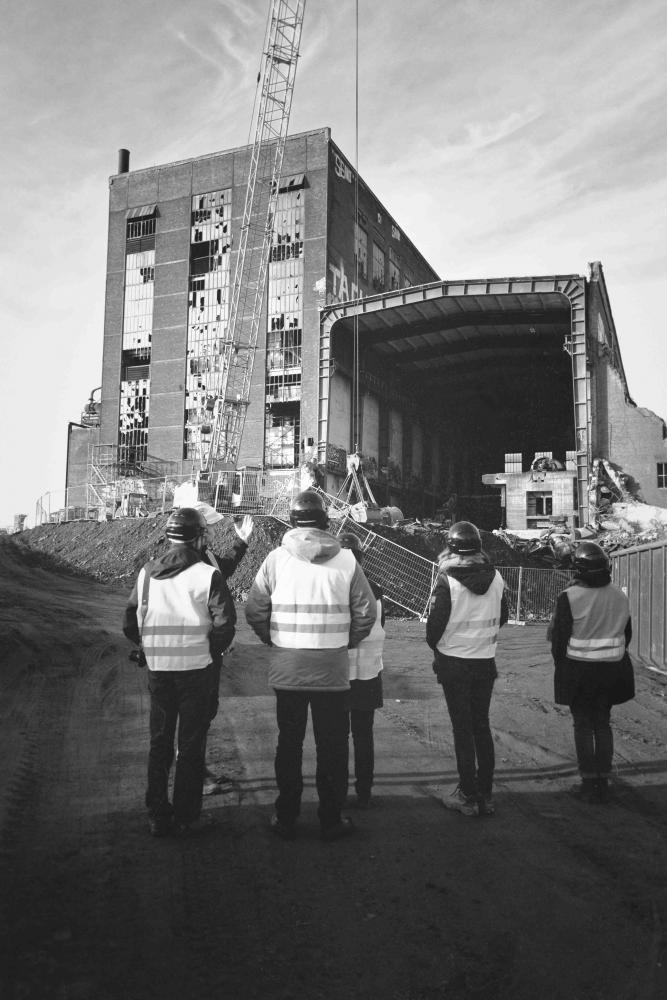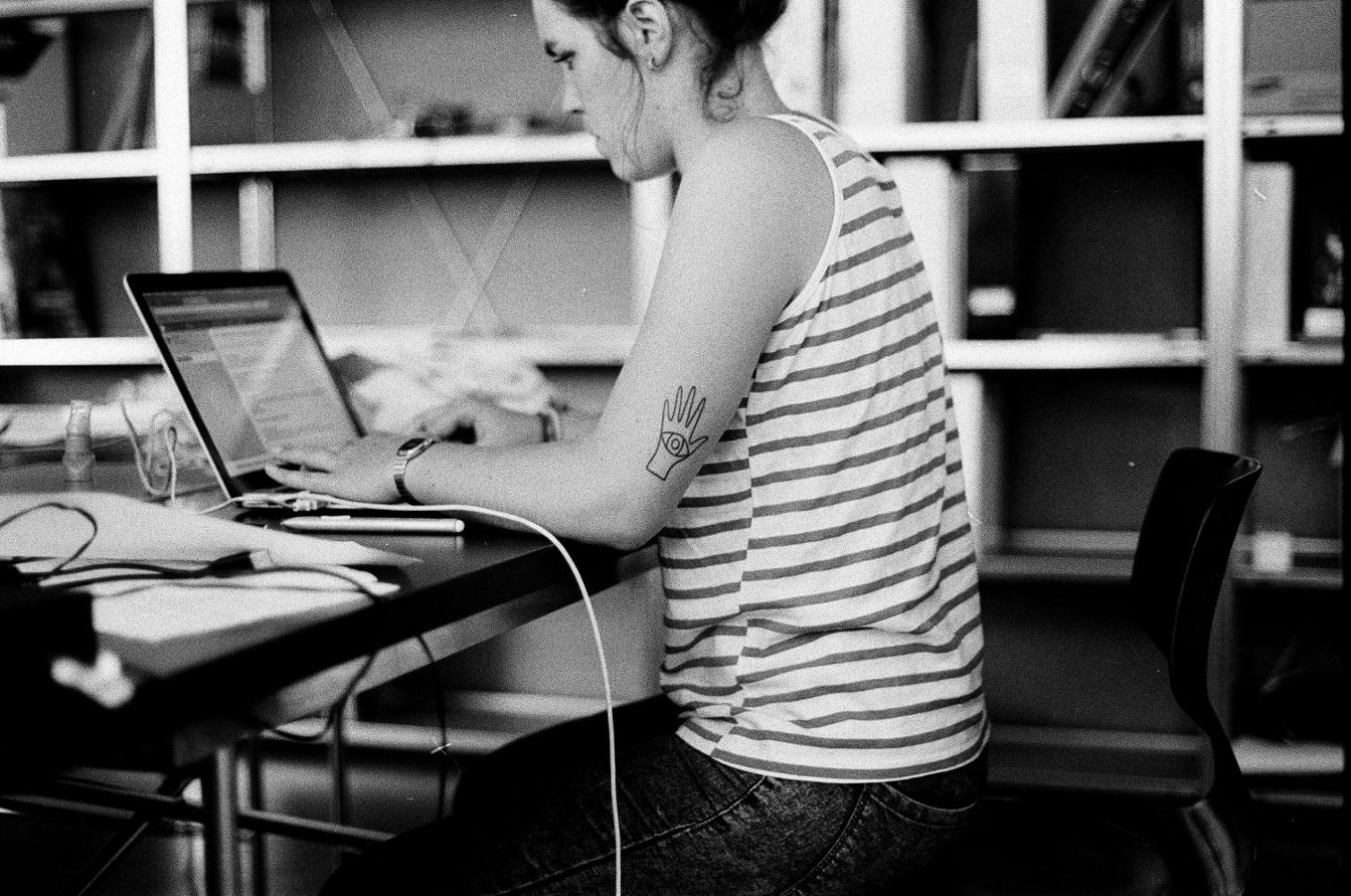 2001 is a structure concerned with all spatial matters, i.e. territories, buildings, spaces and strategies. Founded in 2010, the office is based in Luxembourg and is currently working on a wide range of projects; from space installations to houses, collective housing blocs, public infrastructures and territorial developments. 2001 engages in pedagogical processes, from lectures over workshops to teaching.
2001 is a research-based office, a think and do tank.
Jobs
Team
2001 is looking for an experienced and/or highly dynamic architect to manage projects from conceptual design to building site.
Requirements:
- Professional degree in Architecture
- Strong Vectorworks, Sketchup, and Adobe Creative Suite, and Excel skills
- Fluency in French. Full professional proficiency in German, English and Luxembourgish is beneficial.
- Understanding of 2001's work.
- Ability to conceive thoughtful architectural designs and translate these into real building projects
- Ability to assist in the production and development of all necessary documents, drawings, models, images, schemes + budgets, reports etc. related to the design and building process
The selected candidate is expected to start in August/September 2017.
Please send your application to: jobs@2001.lu
_________
2001 est à la recherche d'un(e) architecte expérimenté(e) et/ou hautement motivé(e)
Exigences:
- Diplôme professionnel en architecture
- Connaissances des logiciels Vectorworks, Sketchup, Adobe Creative Suite et Excel
- Courant en français. Des compétences en allemand, anglais et luxembourgeois sont bénéfiques.
- Compréhension du travail de 2001.
- Capacité pour concevoir des projets architecturaux et les traduire en projets immobiliers réels
- Capacités pour assister et mener la production et le développement de tous les documents, dessins, maquettes, images, schémas + budgets, rapports etc. liés à la conception et au processus de construction.
L'architecte retenu(e) devrait commencer en août / septembre 2017.
Veuillez envoyer votre candidature à: jobs@2001.lu