About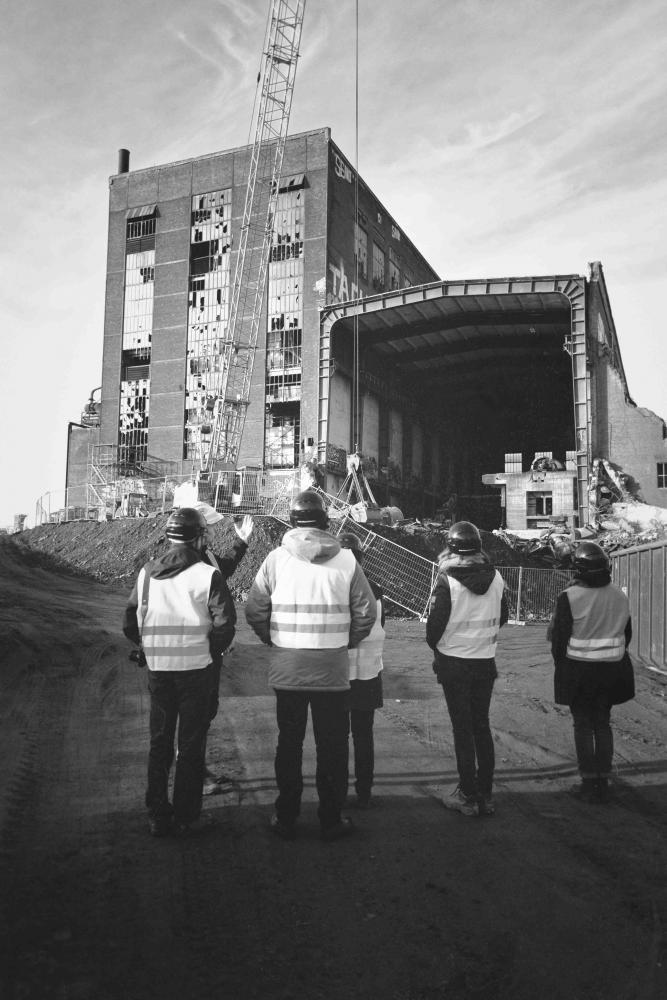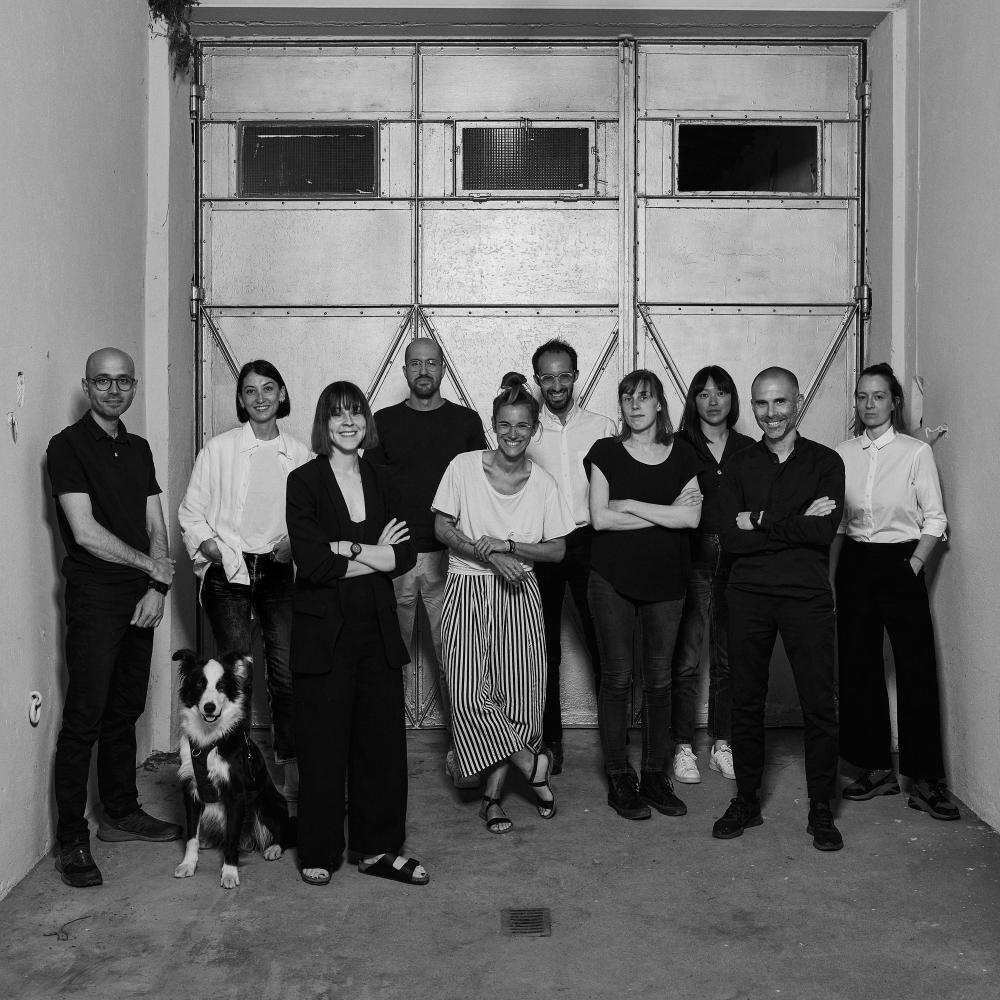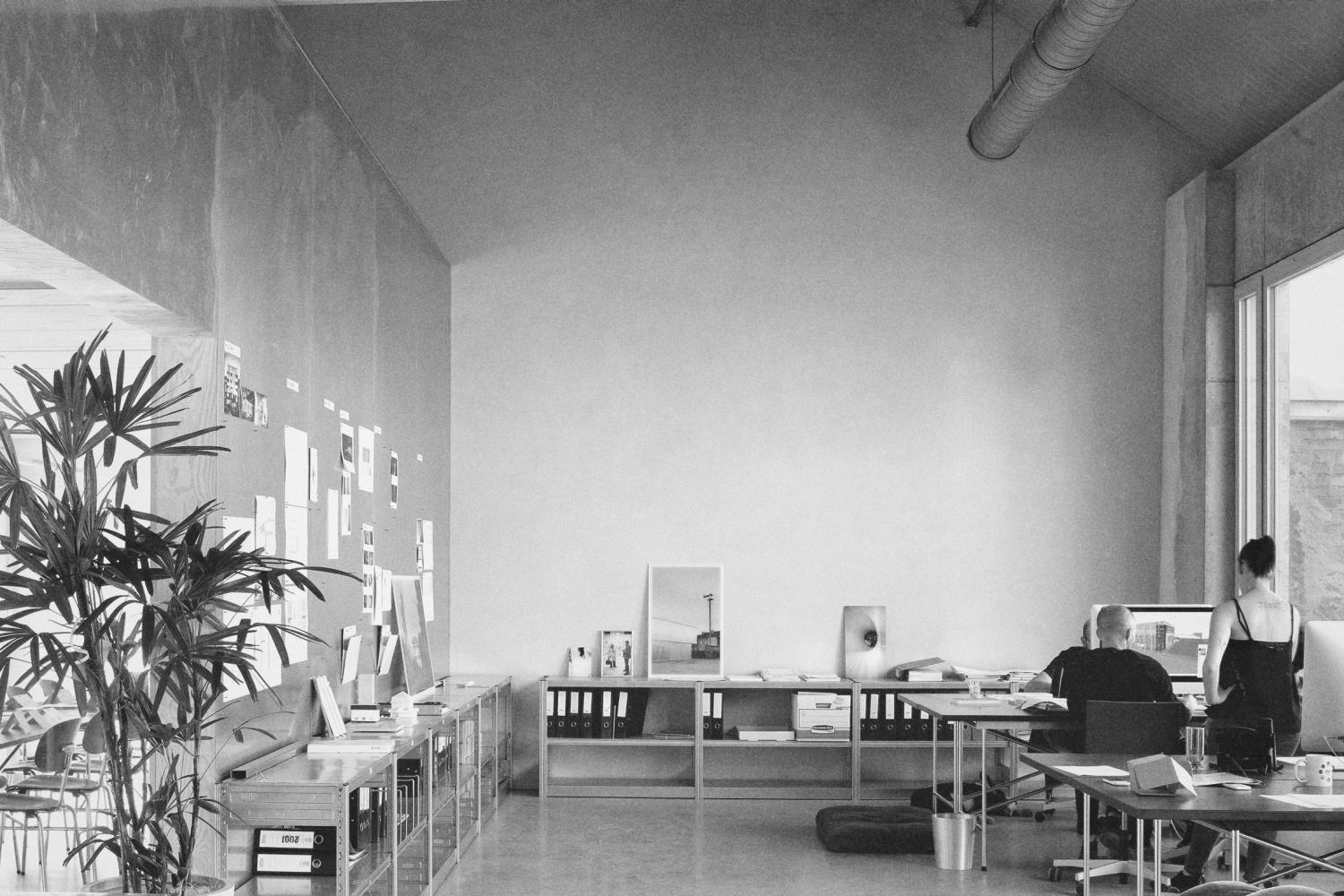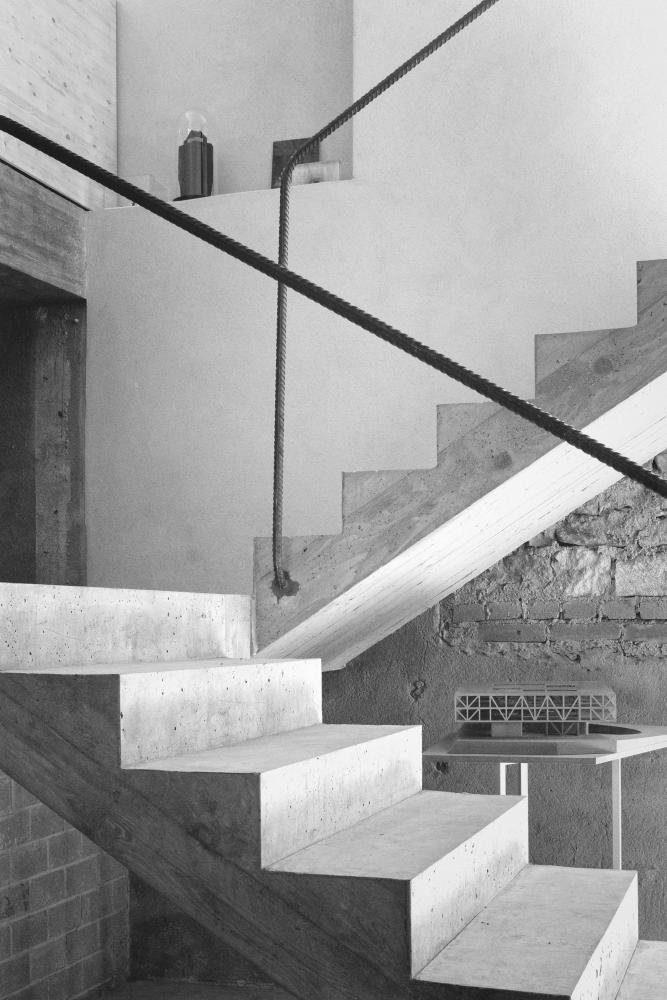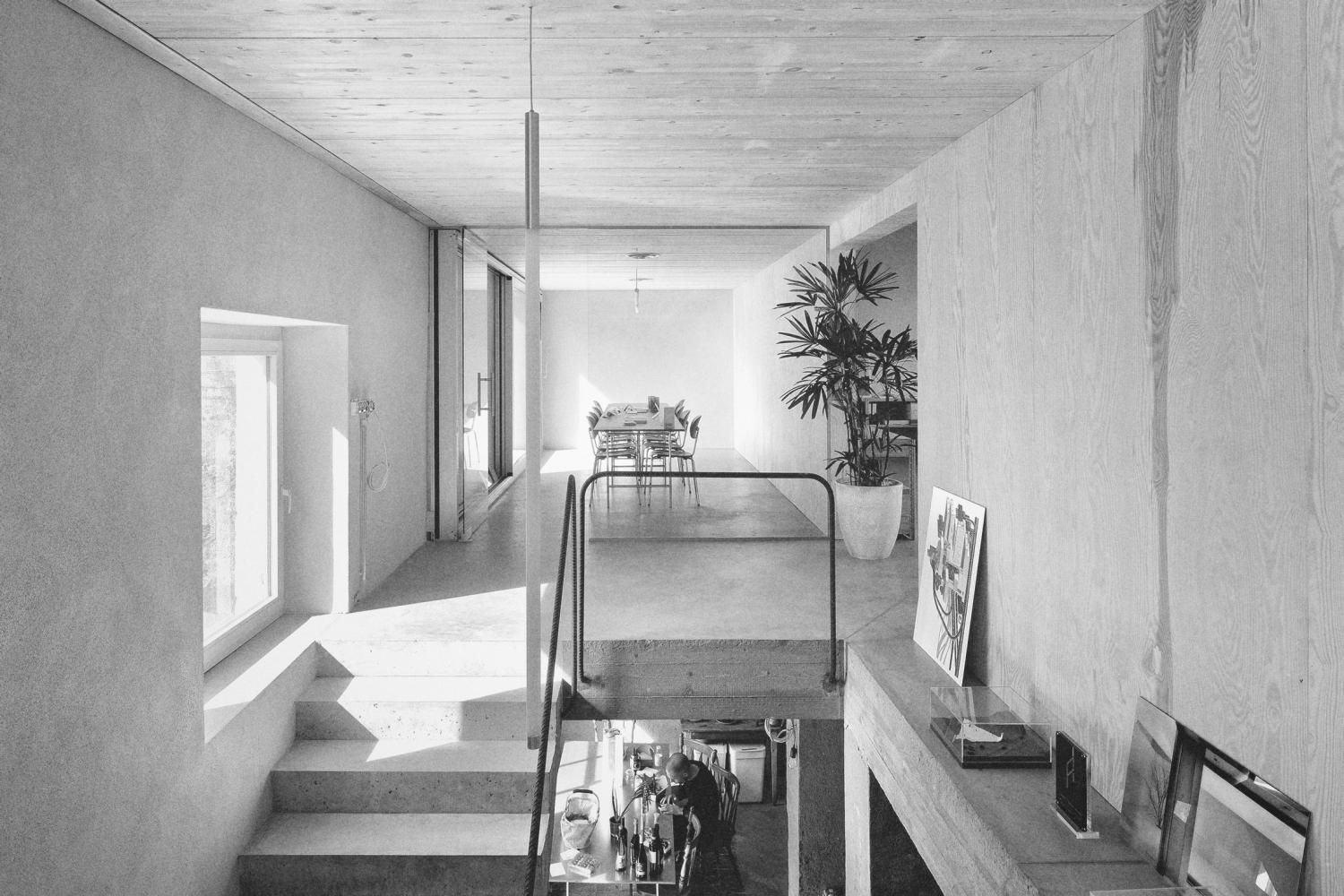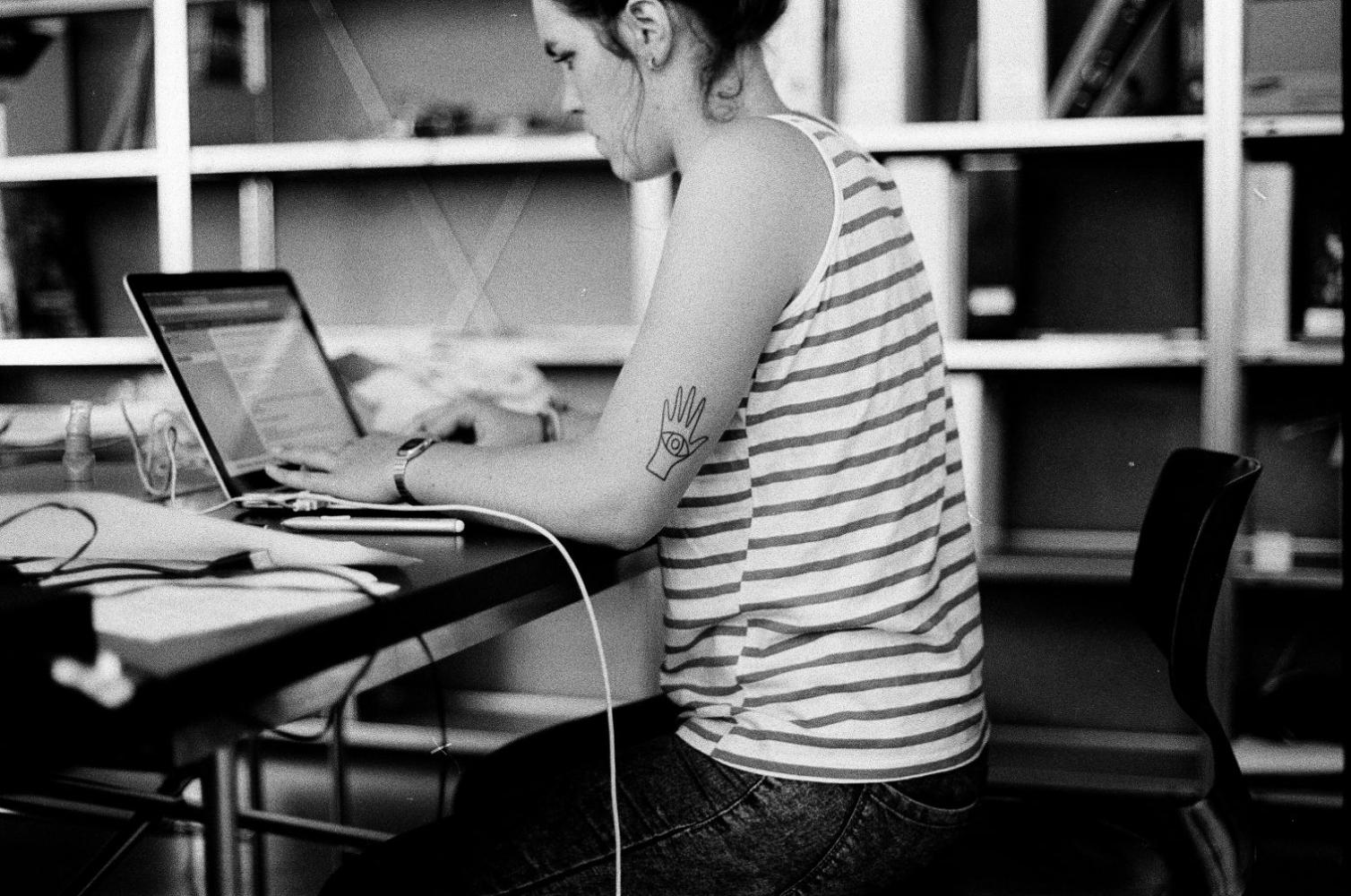 2001 is an architecture company.
The abstraction of its name symbolizes its ambitions to operate discreetly yet determinedly and strategically in the environment practiced by society.
This environment defines our fields of interests, activities and scales:
Territories, buildings, spaces and ideas.
2001 aims at a double production: both physical and built as much as intellectual and cultural.
2001 thinks and produces an architecture reduced to the essential, responding in a rational and coherent way to the urgencies and needs of contemporary society.
2001 aims at contributing to the creation of a qualitative and sustainable living environment: by its spaces, uses and materials.
2001 is convinced that architecture can and must have a beneficial impact on man, both for his built and cultural environment.
Jobs
Team
2001 is looking for an experienced and/or highly dynamic architect to manage projects from conceptual design to building site.
Requirements:
- Professional degree in Architecture
- Strong Vectorworks, and Adobe Creative / Affinity Suite, and Excel skills
- Fluency in French. Full professional proficiency in German, English and Luxembourgish is beneficial.
- Understanding of 2001's work.
- Ability to conceive thoughtful architectural designs and translate these into real building projects
- Ability to assist in the production and development of all necessary documents, drawings, models, images, schemes + budgets, reports etc. related to the design and building process
Please send your application to: jobs@2001.lu
_________
2001 est à la recherche d'un(e) architecte expérimenté(e) et/ou hautement motivé(e)
Exigences:
- Diplôme professionnel en architecture
- Connaissances des logiciels Vectorworks, Adobe Creative / Affinity Suite et Excel
- Courant en français. Des compétences en allemand, anglais et luxembourgeois sont bénéfiques.
- Compréhension du travail de 2001.
- Capacité pour concevoir des projets architecturaux et les traduire en projets immobiliers réels
- Capacités pour assister et mener la production et le développement de tous les documents, dessins, maquettes, images, schémas + budgets, rapports etc. liés à la conception et au processus de construction.
Veuillez envoyer votre candidature à: jobs@2001.lu